I would like to offer my gratitude to self-giving people, who were translating the blog and making it interesting and beautiful all 52 days of the race in 2014. Here we go: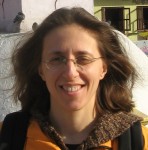 Kalakanja (Russia) – editor, administrator
Alakananda (USA) – master of photography, administrator
Tetiana Troyanovich (Ukraine) – translator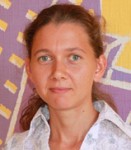 Anastasiya Beysova (Russia) – translator
and also Galina Lelyanova, Anna Himchinskaya and Harikanta who were helping with translations.
See you next year!
Stutisheel,
3100 runner and author