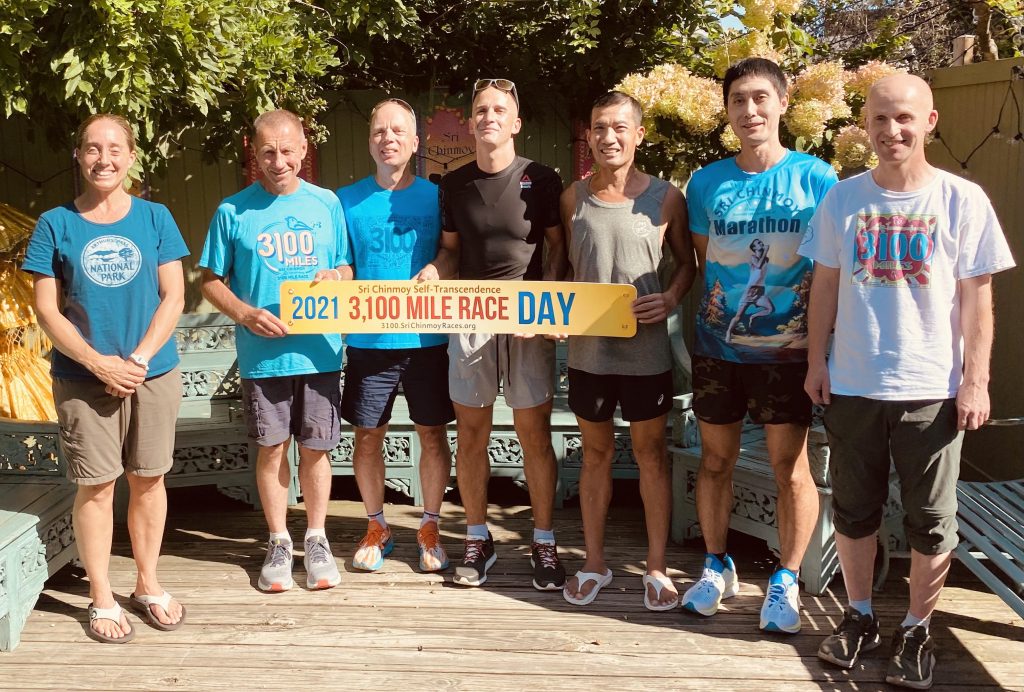 The world's longest certified 3100 Mile Race kicks off at 6:00 New York time on September 5th. The race takes place for the 25th time in the New York suburb, in the Jamaica, Queens, in a lap of 883 meters.
This year there are 7 runners from 7 countries at the start.
Men:
1. Andrea Marcato, 39 years, Italy (lives in Zurich, Switzerland). Winner of the Salzburg 3100 Mile Race in 2020.
2. Vasu Nikolay Duzhiy, 54 years, St. Petersburg, Russia.
8 finishes at 3100. Three-time race winner (2013, 2017, 2018)
3. Stutisheel Oleg Lebedev, 51 years old, Kiev, Ukraine. The first Ukrainian to finish the race in 2004. There are 9 finishes in total at his credit.
4. Ananda-Lahari Zuschin, 47 years, Kosice, Slovakia. 6 finishes for 3100 out of 16 starts.
5. Takasumi Seno, 39 years, Japan. Ran 4000 km in Athens in 2020. Will start 3100 Miles in New York for the first time.
6. Lo Wei Ming, 58 years, Taiwan (ROC). Holder of national records for 48 hours, six days, 1000 km, 10 days and 1000 miles. Will start 3100 Miles in New York for the first time.
Women:
1. Harita Davis, 46, Christchurch, New Zealand / USA. Holder of the national 3100 Mile Record. Has 2 finishes at the Race.
To know more about the runners please visit Runners 2021 page
Runners have 52 days to cover the distance and meet the official deadline on October 26. Runners must cover an average of 96 kilometers per day to cover 3,100 miles (4,987 km) in a 52-day deadline. Runners are given 18 hours every day – from 6 am to midnight..